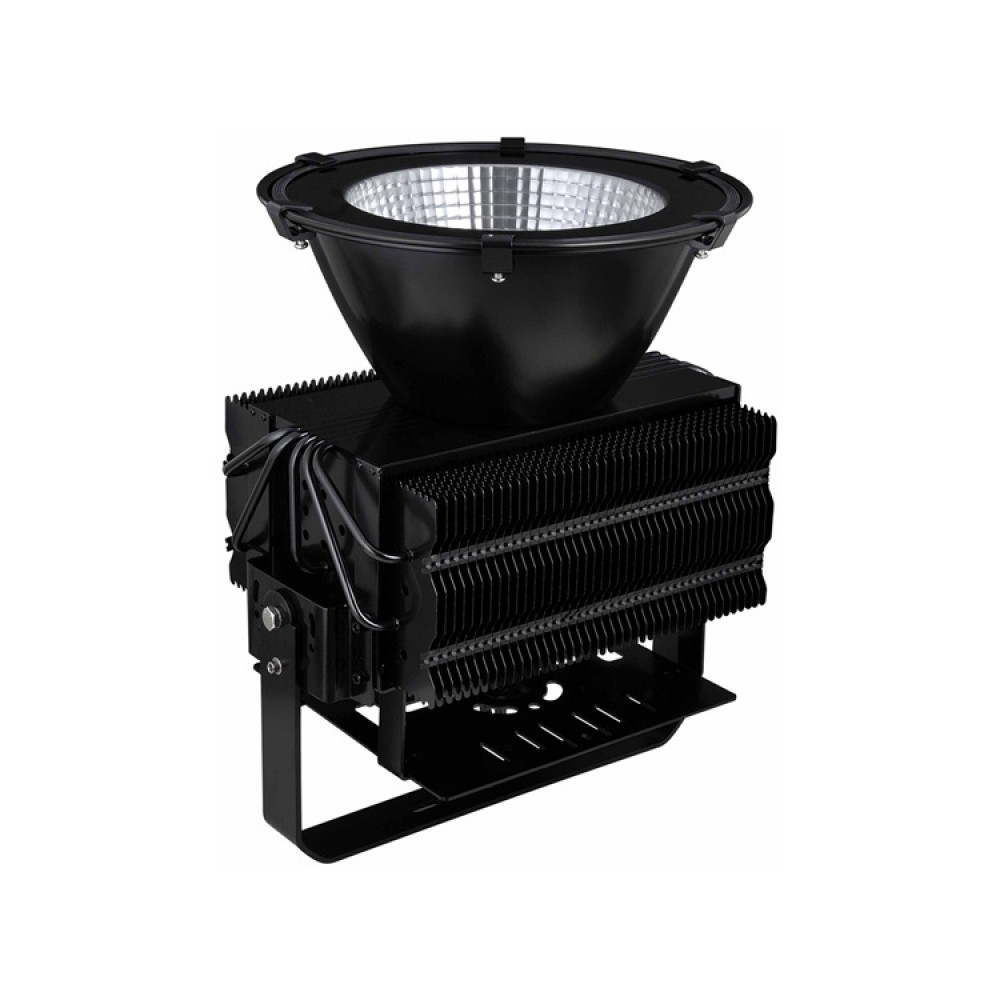 200W To 1500W IP65 outdoor LED spotlight
Product Code:
SV-FL-SD002
Product parameters:

Product model: FL-TGD-H2-500W
Rated power: 500W
Number of lamp beads: 480
Lamp bead type: SMD 3030
Light source brand: LUMILEDS
Color rendering index: ≥70
Power supply brand: Taiwan MEAN WELL
Power factor: ≥0.9
Material: Aluminum
Protection class: IP65
Color temperature: 3000K-6500K
Input voltage: AC100-305V
Product size: Φ375*450mm
Packing size: 460*460*535mm
Lighting angle: 25°, 60°, 90° optional
Warranty period: 5 years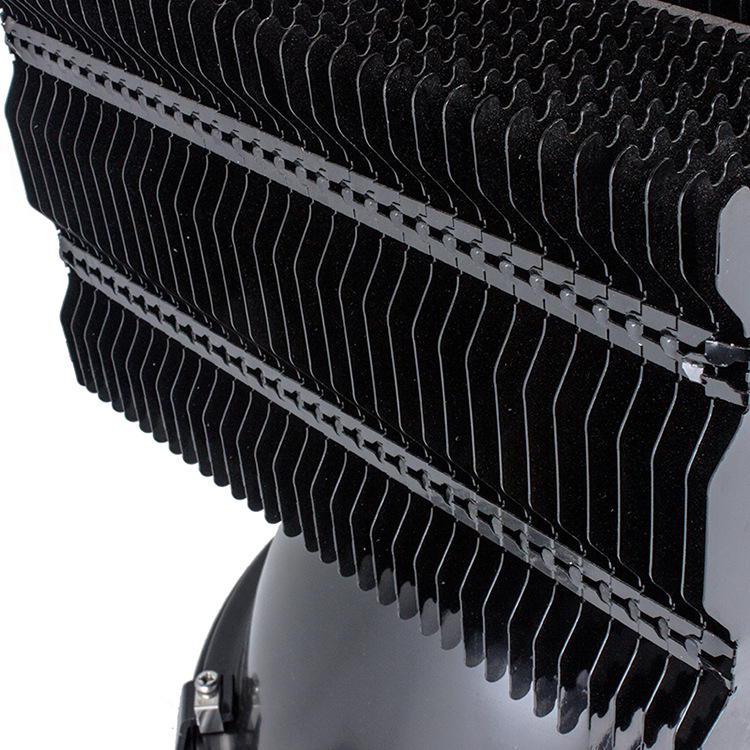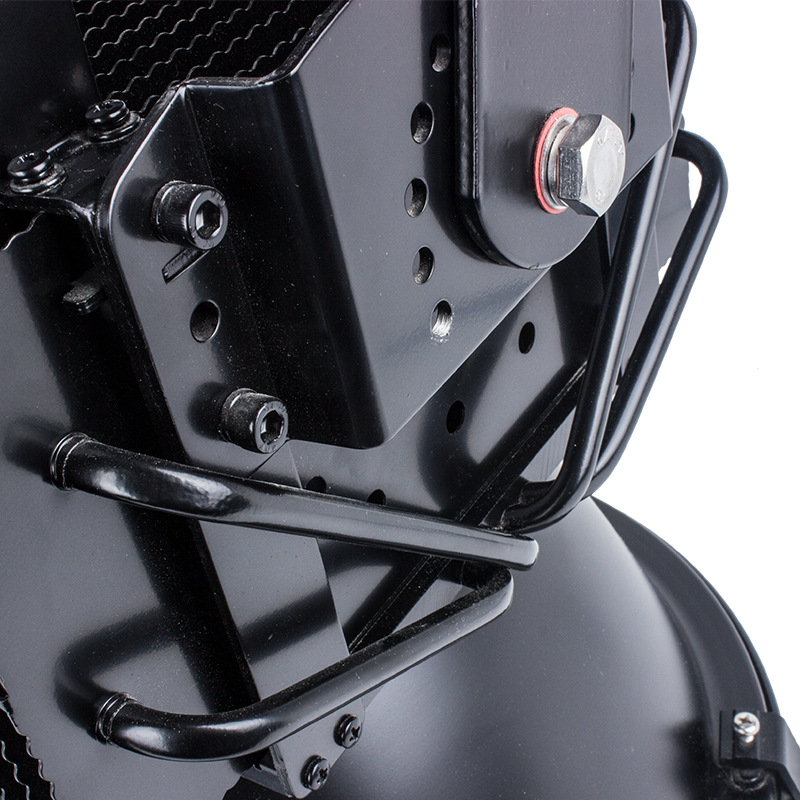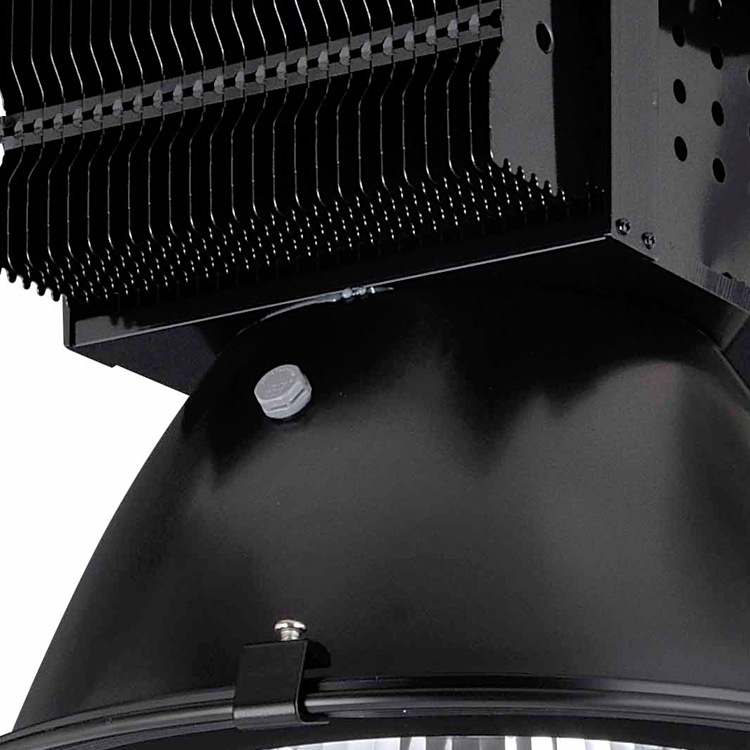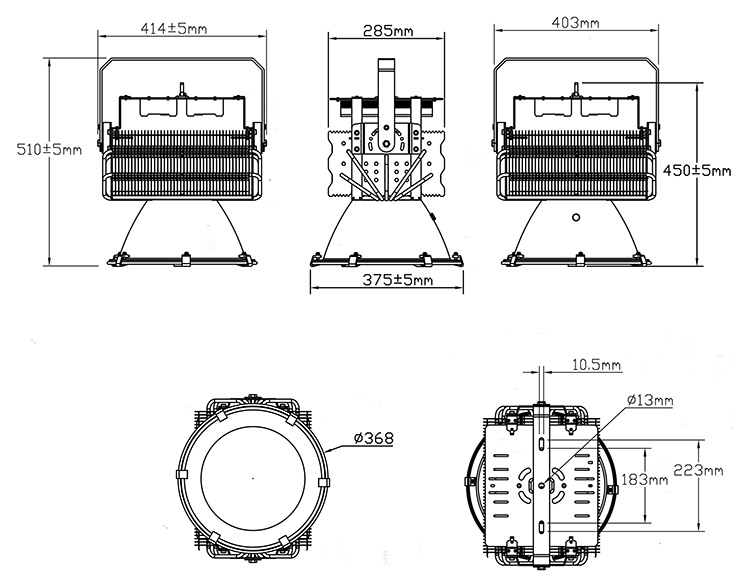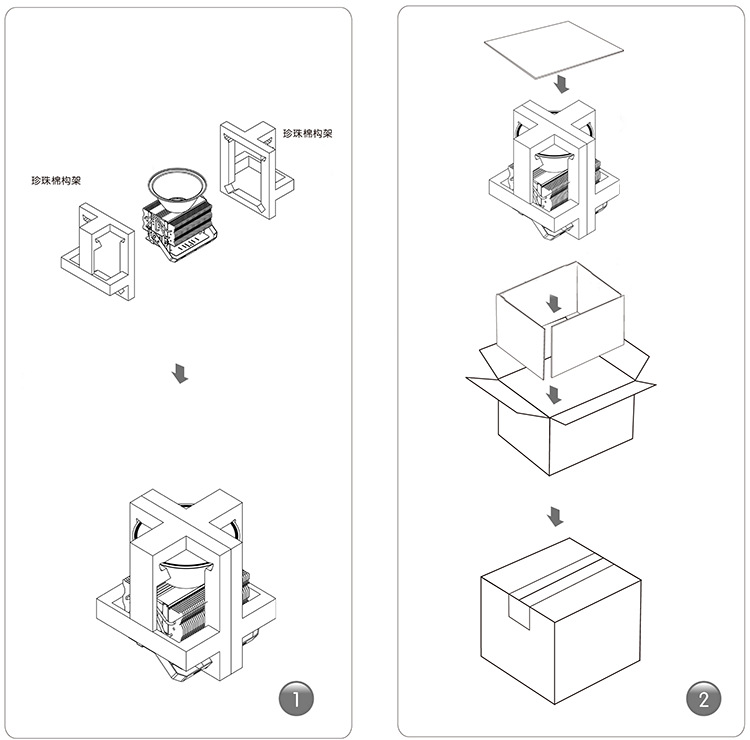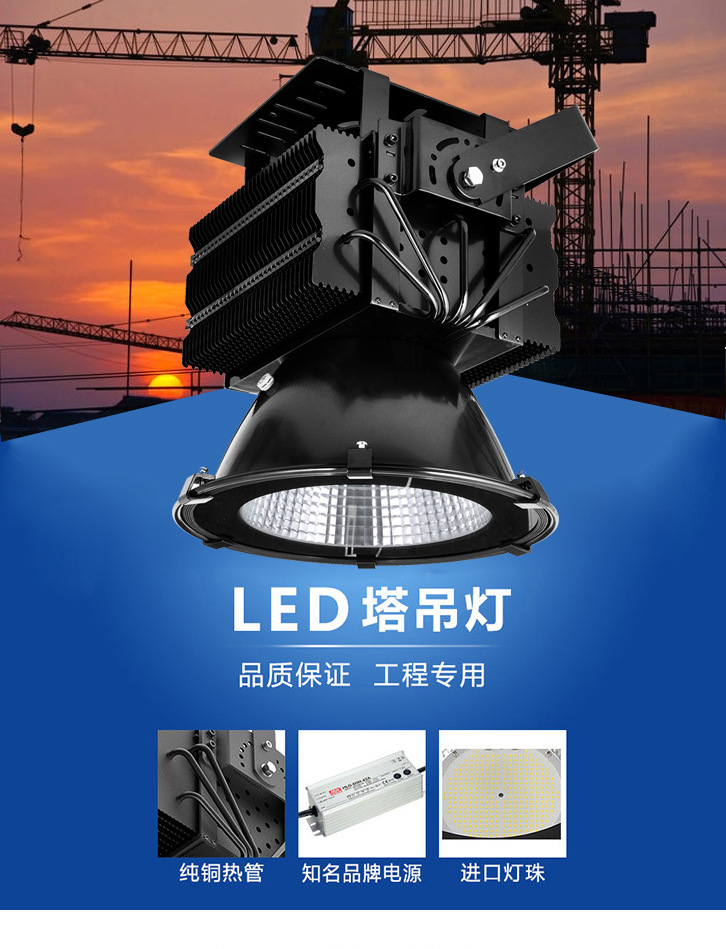 Fin led Spot light 100W 120W 150W 200W 300W 400W 500W 1000Wstadium lighting searchlight led building tower chandelier dock port projection light
Features:
1. Reflective angles are 25°, 60°, 90°, and the reflectivity is as high as 92%
2. The electrophoresis process on the surface of the lamp body has good anti-corrosion and anti-fading functions
3. Using pure copper heat pipe riveted fin heat dissipation technology, with excellent thermal conductivity, the radiated heat of the light source is conducted to the fins, so as to achieve the effect of quickly reducing the temperature of the light source and prolonging the service life of the light source
4. The installation method is simple, which can greatly improve the installation time and save labor costs.
5. The lampshade respirator is designed to be waterproof and at the same time remove fog, avoid condensation, improve product quality and prolong service life.
outdoor LED spotlight installation precautions:
1. The installation and wiring of outdoor LED spotlight and lanterns must be carried out under the condition of ensuring power failure to avoid electric shock.
2. The installation of the outdoor LED spotlight must be firm, so as to avoid the danger of the lamps falling loose in the later stage.
3. The power cord interface must be insulated and waterproofed.
4. Any ground wire at the wiring part of the outdoor LED spotlight must be grounded to prevent damage to the lamp caused by power grid surge or lightning strike.
5. All lamps cannot be installed in the traditional lampshade (because the traditional lampshade is a closed space, which affects the normal heat dissipation of the lamps).
6. When using, you should know the protection level of this lamp, and it is forbidden to use it in an environment beyond the protection level of the outdoor LED spotlight.