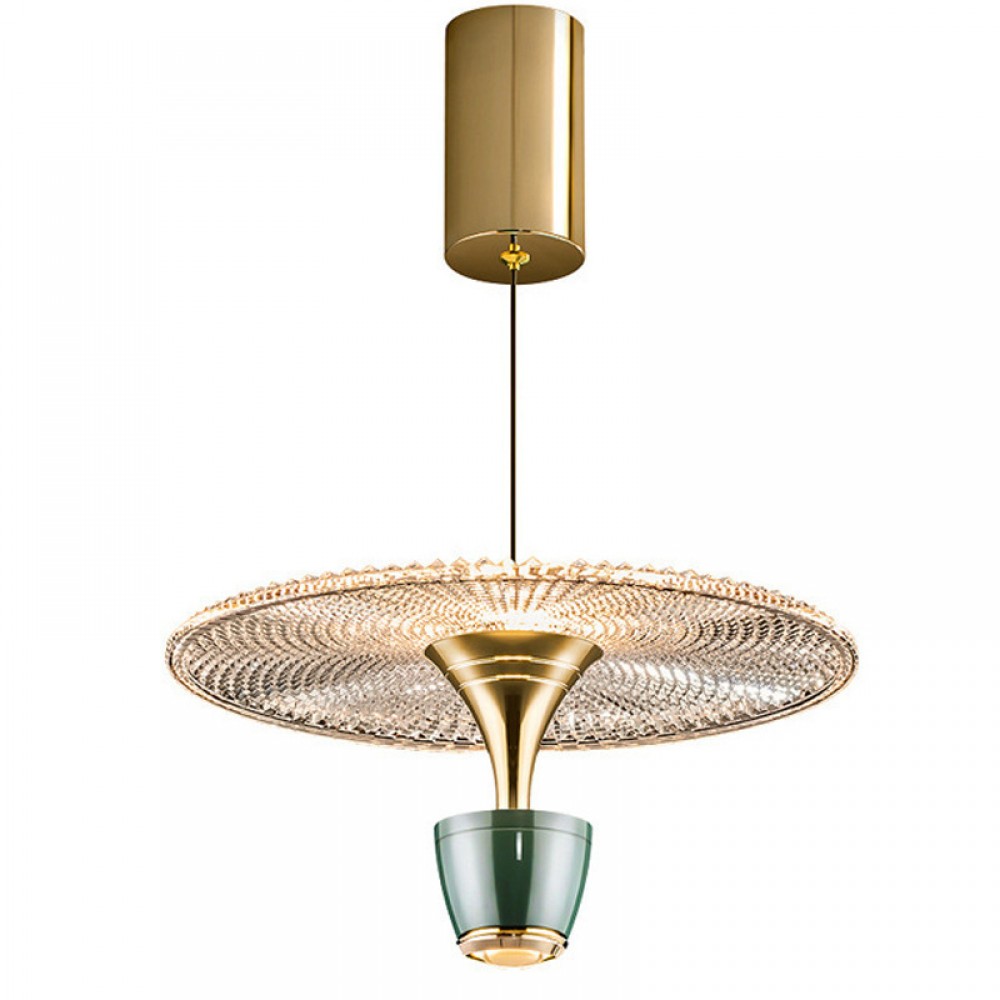 Ceiling mounted 5W suspended LED pendant lamp
Available Options
This product has a minimum quantity of 5
1, Model NO : ceiling mounted LED Light (SV-PDL-A01)
2. Power: 7W.
3. Input Voltage: AC 85-265V
4. LED Brand: Bridgelux COB LED
5-1, CCT-1: white,Warm white, Nature white
6, Lumens: 100lm/W
7. Material: Aluminum + Toughened glass
8, Beam angle: 120 degrees
9. Waterproof grade: IP65
10, surface color: White black brown green Gray
11. Lifespan: 50,000 hours
12, Dimension : See the below size chart
13, Cable length: 1 meter, Can be customized different length
14, CE ROHS FCC Certificattion
15, Warranty: 5 years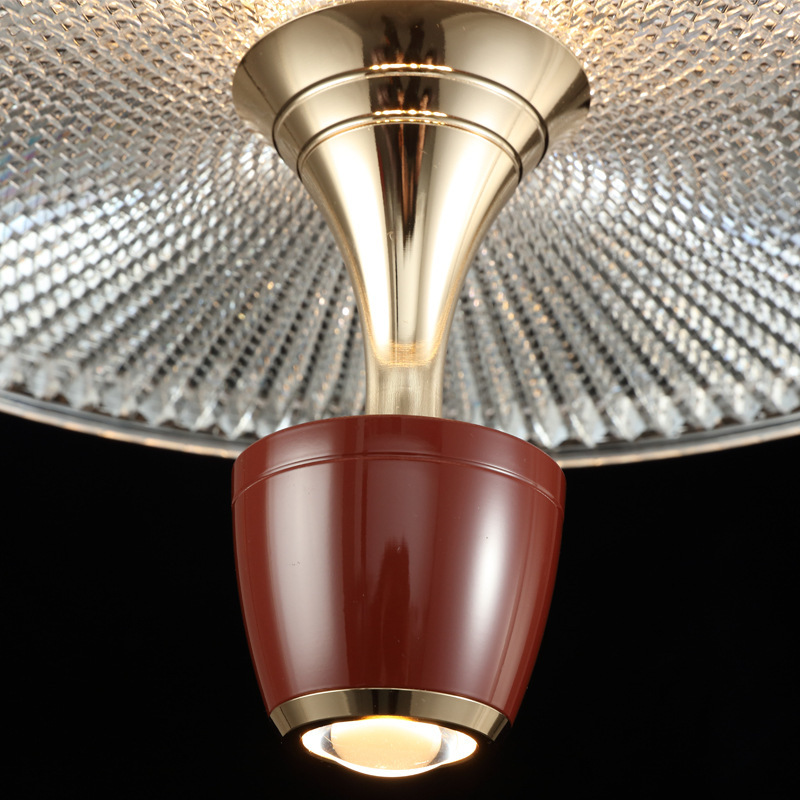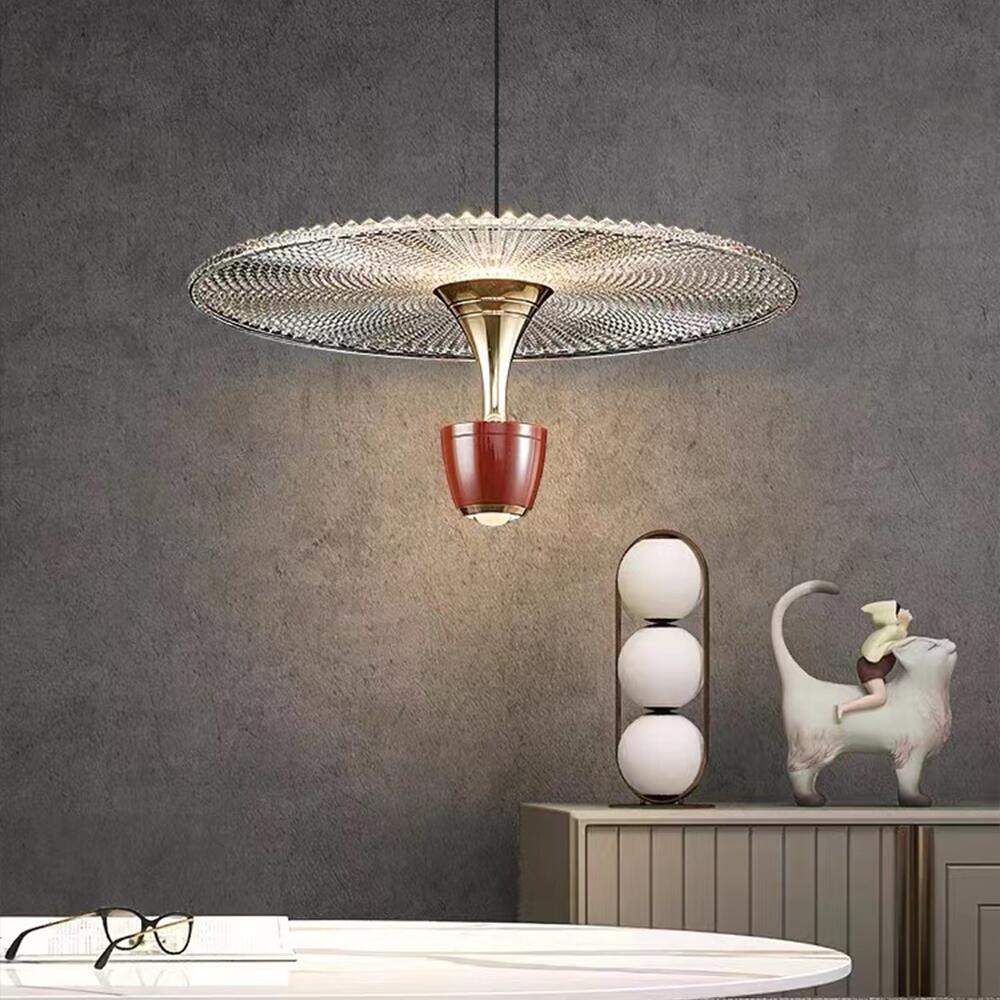 Disadvantages of Zinc Alloy suspended LED pendant lamp
1. The zinc alloy suspended LED pendant lamp has a good anti-oxidation effect and generally does not change color. Zinc alloys are alloys based on zinc and other elements. Commonly used alloying elements include low-temperature zinc alloys such as aluminum, copper, magnesium, cadmium, lead, and titanium. Zinc alloy has low melting point, good fluidity, easy fusion welding, brazing and plastic processing, corrosion resistance in the atmosphere, easy recycling and remelting of residual waste, but low creep strength, prone to dimensional changes caused by natural aging.
2. Zinc alloy suspended LED pendant lamps are generally made of zinc alloy for the outer decoration, curved arms and lamps. If the zinc alloy elbow and the main body of the zinc alloy suspended LED pendant lamp are not well die-cast, there will be more loose holes, which will hide during the electroplating process. The potion, when the electroplating is finished, the hidden potion will slowly seep out, which is the so-called mildew phenomenon, because the raw materials are not good, generally very few zinc alloy suspended LED pendant lamps are moldy. The common defect of zinc alloy suspended LED pendant lamps is surface blistering. When buying lamps, observe whether the surface and welding position are smooth.
The above is the relevant content of Mawang Encyclopedia about "the advantages and disadvantages of zinc alloy suspended LED pendant lamps". Zinc alloy suspended LED pendant lamps have their own sparkling places and their own shortcomings. Although many lamps are beautiful and noble, they also have shortcomings. Only by understanding the advantages and disadvantages before choosing, will we have a further understanding of the suspended LED pendant lamp products.